Your Lifestyle Pharmacist
A lifestyle pharmacist is a pharmacist who has a broad knowledge of the clinical connections between nutrition, medication, supplements, the way we live our lives and the relevance to our health.
Insanity is doing the same thing over and over again and expecting different results.
Knowledge is the new Medicine...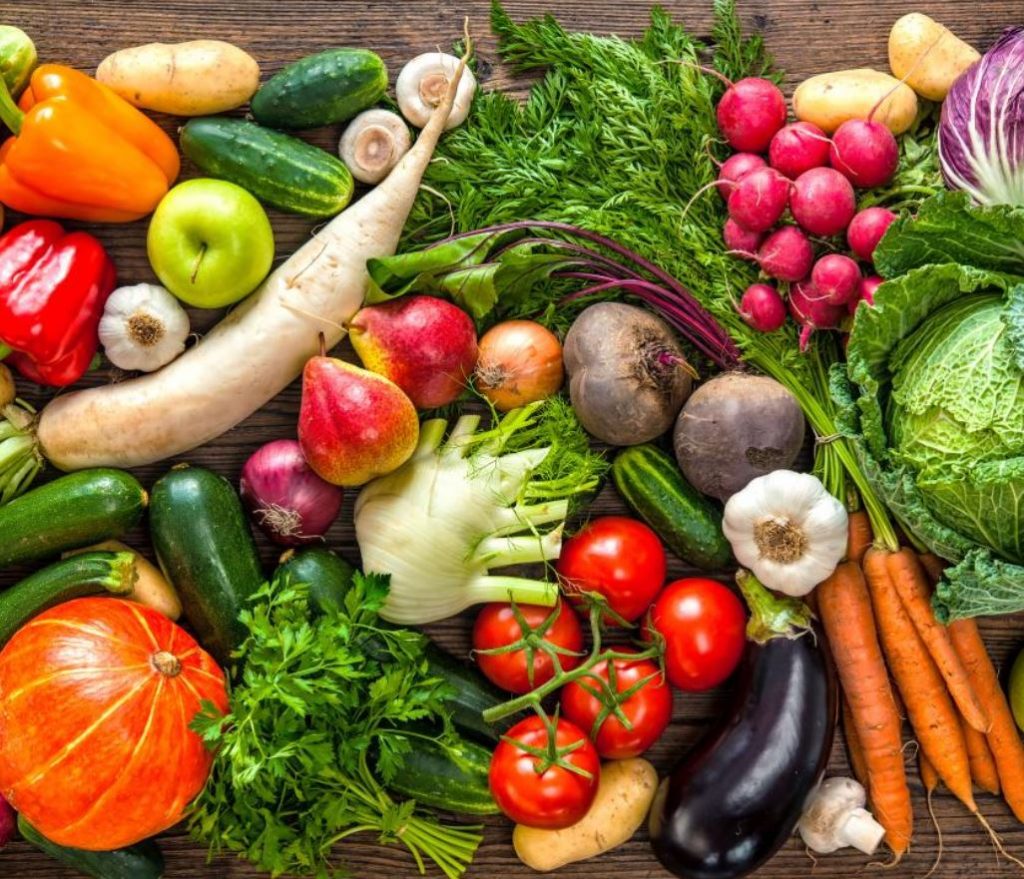 I am a Lifestyle Pharmacist
If you're not feeling well then you need to make changes. These changes need to include a re-evaluation of your; Medication, Supplements, Food, Stress levels, Exercise and Environmental factors.
By employing a holistic approach my experience has shown to have positive effects on peoples well being. I believe that knowledge is the future of medicine and will allow the prevention of disease to be a way of life.
What you can achieve with a good diet and a nutritional approach can lead to an improvement in your overall health. This is what i call a "lifestyle approach"
Edward O Reilly - Your Lifestyle Pharmacist
I am constantly on the search for the best products and supplements to support a healthy lifestyle and I can hand on heart say there is nothing better on the market than these Liposomal products by Vitamunda. 
Vitamunda's mission is to bring high-quality nutritional supplements on the market that ensure the body can function optimally. I align with their values and principal and that is why I am the exclusive reseller of the Vitamunda brand In Ireland.
More info about Vitamunda products
Vitamunda set the bar high. Only the very best products are incorporated into our assortment and deserve the 100% Pure Fill logo.
All products are put together with the utmost care. Each ingredient is critically selected for quality and purity. Only the very best ingredients end up in our products. No unnecessary additives. No cheap alternatives. Just completely pure.
That, for us, is the meaning of 100% Pure Fill. 100% pure ingredients, 100% filled.
Health & Nutrition Articles
Tips and advice from your Lifestyle Pharmacist
Looking at the effects of Sunburn from the inside out!Have you ever thought about what foods you are eating and how this may affect your reaction to the sun?Despite there being highly effective sunscreens and lightweight clothing that protects against ultraviolet radiation, some people are still very sensitive and get burned easily. The best strategy
Read More »
Book a Lifestyle Consultation With Ed
Some people don't appreciate that the way they live their life is reflected in how they feel. 
By looking at the way you live I can re-evaluate where you may be going wrong! Change your life now book a consult with me today.